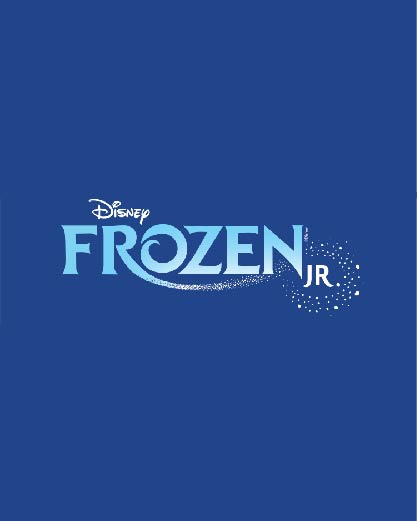 Let's Put on a Show (Fall): Frozen Jr.
When
Occurs on Saturday September 7 2019
Approximate running time: 2 hours
Venue
Show Notes
×
Kidz Camp is a Saturday class, intensive, hands-on theatrical experience for youth ages 7-17. Classes are taught by professional teaching artists and musical directors. It's a safe environment for students to learn about responsibility, teamwork and listening skills. The class culminates in a fully-staged production of a shortened version of a popular musical, complete with choreography, singing, costumes, set and lighting. Partcipants always get a boost of self-confidence!